Get Ready for Summer!
Village Yard Sale
Saturday, June 22
8:00 – 3:00
CLICK HERE FOR THE
2019 WATERCRAFT, RAMP KEY, PARKING & BEACH PASS APPLICATION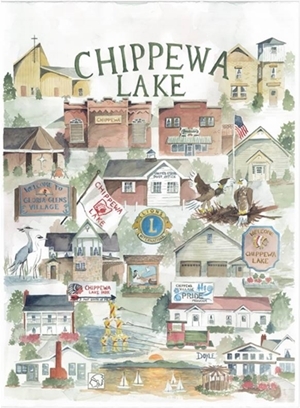 COUNCIL MEETINGS
are held the second Monday of each month, 7:00 pm at The Village of Chippewa Lake Community Center – Pochedley Hall at 24 Circle Crest. All residents are invited and encouraged to attend. Get involved and join us!
Mayor
Joanne Dodaro
Fiscal Officer
Gary Harris
Council
Keith Riedel
Barb Hunter
Alan Robbins
Ken Demeter
Sarah Arend
Bud Hardesty
Law Director
Allan Michelson